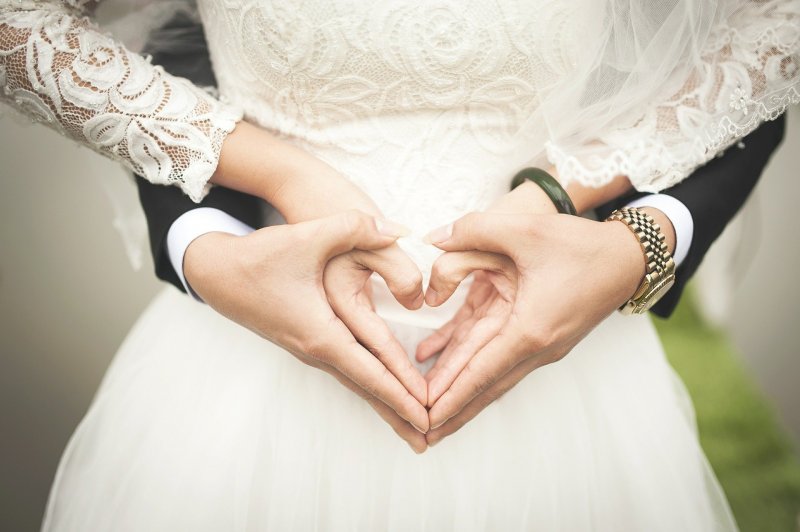 Tying the Knot: Weddings and Wedding Planning
Weddings are one of life's few milestones that must be approached with the utmost seriousness; otherwise, the result can be catastrophic.
With this dire warning in mind, this website strives to provide would-be brides and grooms, (and their families), with advice on every aspect of wedding planning. This includes how to select the best wedding photographer, tips for choosing an unforgettable venue, and a host of other essential considerations.
Here, brides can find useful suggestions on how to obtain the wedding dress of their dreams, while anxious grooms can find some guidance on what to do, and what not to do, on the big day.
15 Apr 2021
Plan the guest list well in advance and do it together with your spouse to be. The number of guests depends on the chosen venue. Include the immediate family and closest friends. Remember, it is your day, and you can invite whomever you wish to be part of your special day.
8 Mar 2021
You can have a beautiful event without braking the bank. Usually the amount of people invited and the venue you choose will determine the budget. Save money also looking through sales of wedding dresses and decorations. Remember also to ask your friends and family for any help they can provide.
1 Feb 2021
Whether you are creating a lavish event or a wedding on a budget, make sure that all the details are covered. Figure out the transportation, have emergency kits available for cosmetic touch-ups, keep extra candles at hand and don't forget to have plenty of ice to keep the drinks cold.