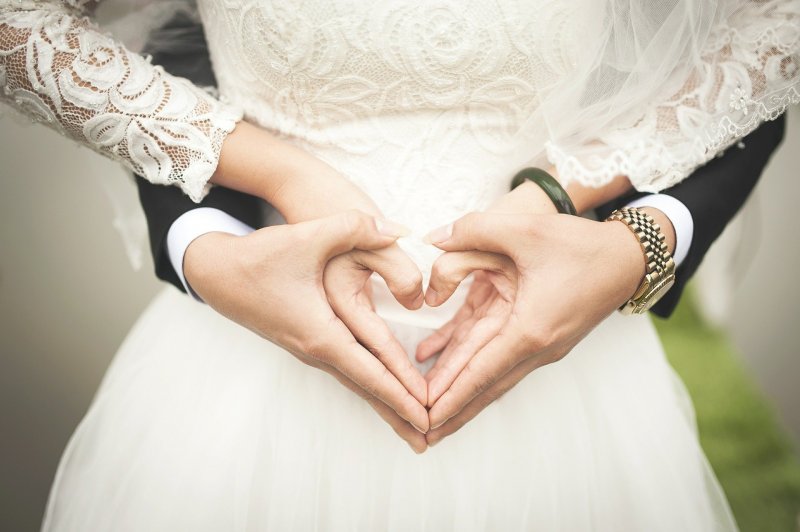 Tying the Knot: Weddings and Wedding Planning
Weddings are one of life's few milestones that must be approached with the utmost seriousness; otherwise, the result can be catastrophic.
With this dire warning in mind, this website strives to provide would-be brides and grooms, (and their families), with advice on every aspect of wedding planning. This includes how to select the best wedding photographer, tips for choosing an unforgettable venue, and a host of other essential considerations.
Here, brides can find useful suggestions on how to obtain the wedding dress of their dreams, while anxious grooms can find some guidance on what to do, and what not to do, on the big day.
[No blog posts to show ...publish here]